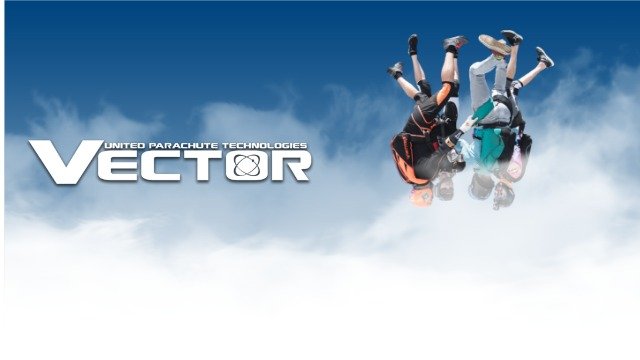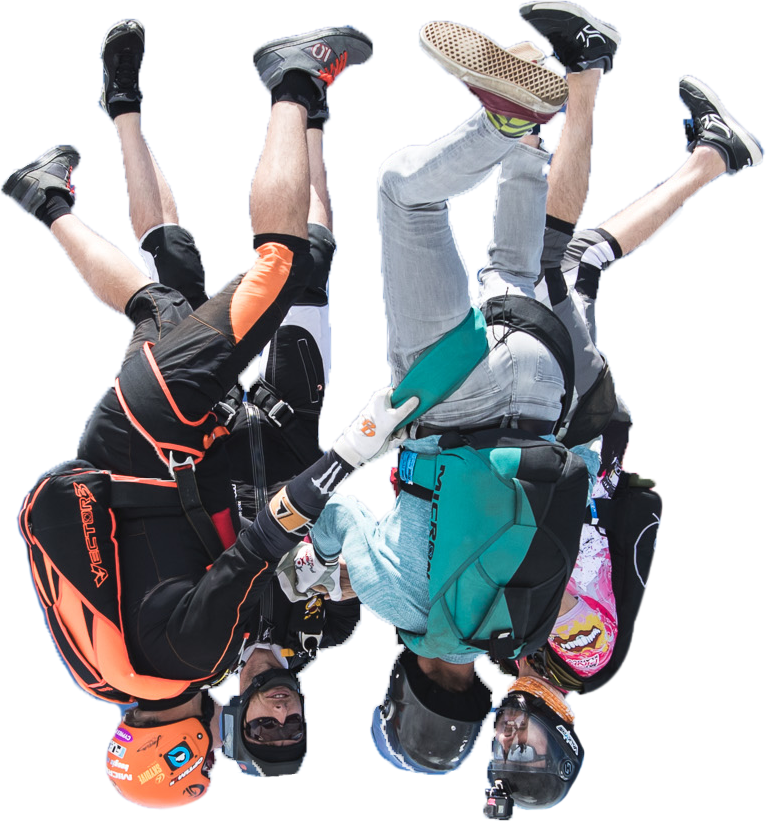 Notice: We recently observed that a small batch of Vectors had an issue with the newly designed AAD pouch that we installed.  While the likelihood of this causing an issue is low, each owner/dealer of the affected containers has been contacted directly to advise of this problem, and details of the fix.  If you have not been contacted directly by us, then rest assured that your Vector is not part of this affected batch.
Until further notice, UPT will not be accepting visitors and not conducting daily production tours due to the Coronavirus.
Further, our Shipping office will be closed on Fridays. We will still be shipping Mon-Thurs.
About United Parachute Technologies
United Parachute Technologies, build skydiving containers for sport and military use. Our products include the Vector, Sigma, and the Vector SE.
Since the early 70s, Bill Booth's companies have designed and manufactured tens of thousands of top quality, Harness/Container Systems to skydivers all across the world. Some of which are used in outer space!
In 1972, Bill Booth started in a Miami garage. In the late 1970's Bill made two major contributions to the world of skydiving. First, he invented and patented the Hand Deploy Pilot Chute, which quickly changed the sport. The second invention, and perhaps Bill's greatest contribution, was the invention the 3-Ring Release System. In 1983, Bill received the prestigious Parachute Equipment Industry Association Achievement Award. The Federation Aeronautic International awarded him the 1984 Gold Medal for outstanding achievement in parachute safety design. The highest award available in his field.
Bill's first harness container system was named the Wonderhog. This incorporated all of the latest safety improvements of its era. It was soon followed by the Wonderhog Sprint. In 1980, the Vector was introduced and immediately became the most popular harness container in the world and still is. The U.S. Skydiving Team wore the first Vectors during the 1981 World Meet. In fact, since 1977, our systems have stood atop podiums more than any other.
Six years later, the Vector II was released and enjoyed even more popularity.
In the late 1980s and early 1990s, new freefall disciplines made their way into skydiving; SkySurfing, FreeStyle, and FreeFlying. These new styles of flying brought with them challenges, never before experienced in skydiving. Systems were exposed to much higher airspeeds from any and all directions. With no current system providing enough security to match up to the demands of these disciplines, the need for innovation led to the creation of the Vector 3.
Since it's release in 1994, the Vector 3 remains the top harness container system in the world.
Read more about our history here.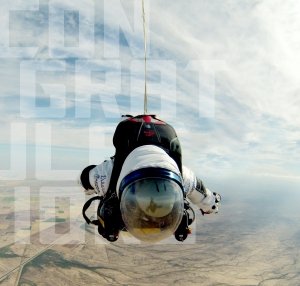 https://uptvector.com/wp-content/uploads/2019/10/Alan-Key-Image-e1571947977916.jpg
733
768
Riley Marshall
https://uptvector.com/wp-content/uploads/2018/09/latest4.png
Riley Marshall
2019-10-24 21:14:53
2019-10-24 21:34:12
A Message From Alan Eustace
Reuters
https://uptvector.com/wp-content/uploads/2019/06/D-Day-1_Reuters-2-e1559770164690.png
733
768
Riley Marshall
https://uptvector.com/wp-content/uploads/2018/09/latest4.png
Riley Marshall
2019-06-05 22:22:30
2019-06-05 22:30:21
97 Year Old D-Day Paratrooper Makes Another Jump!